I love silhouettes; they are classic, simple, and eye-catching. They add a graphic pop to a wall gallery, and they look perfect on a Christmas tree. I pinned this image a while back and knew I wanted to do something similar on my own tree this year.
But I didn't want to spend a bunch of time cutting out profiles or a bunch of money on supplies.
As with most of my ideas, I didn't do a whole lot of planning or leave myself very much time. I did manage to "MacGyver" up an easy solution, though.
I thought about taking pictures of my family and trying to edit them into a silhouette. There are lots of good tutorials out there if you want a more personalized ornament. But, as I said, my time and and ambition were running short. A quick google search provided me with some generic silhouettes. The Victorian ladies can be found here, and the rest are compliments of The Graphics Fairy.
First, I printed them out in the size I wanted on some pearlized card stock.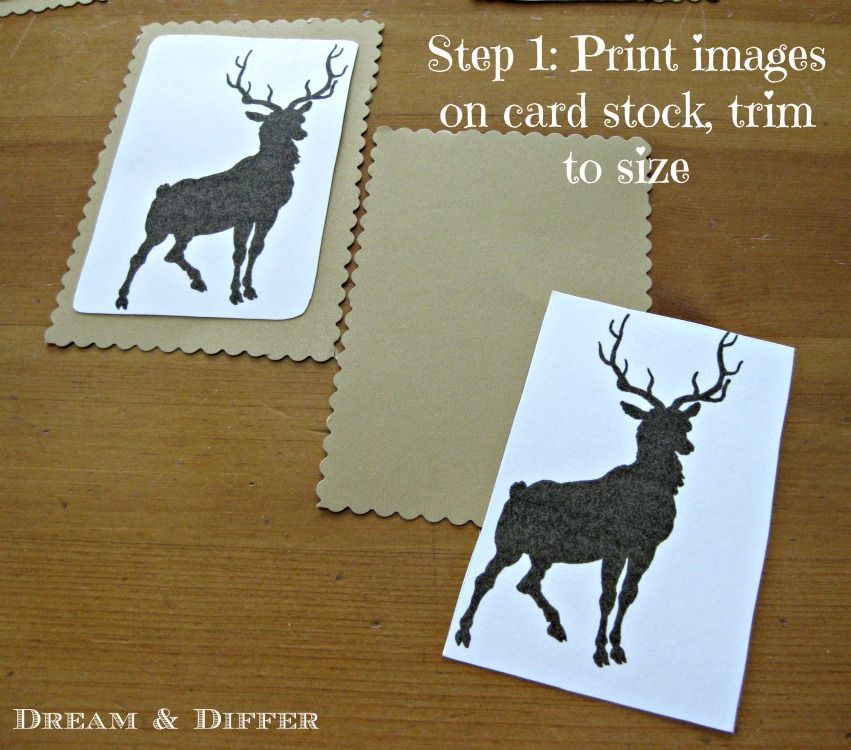 I trimmed them in various shapes using household items as templates. The reindeer happens to have the exact proportions of an iPhone. I also cut out a slightly bigger piece for backing in a contrasting color or pattern.
Now hold on, because this is where it gets complicated.
You affix the silhouette to the back. I know~ rocket science, right?
I used glue dots, but any old adhesive will do.
Check out my classy manicure. Glittery nail polish is my one weakness.
Finish up by punching a hole in the top and tying a loop with some twine or pretty ribbon.
I think I should invent a back-story for these people since they are on display in my living room. The lady in the middle? She's my great-great aunt Olga, who came over from Oslo. The curly-haired imp in the corner? He's my second cousin on my mother's side. The reindeer?
Their Santa's.
There you go, easy as 1~2~3 and you've got not only some easy silhouette ornaments, but an invented family tree to go along with them.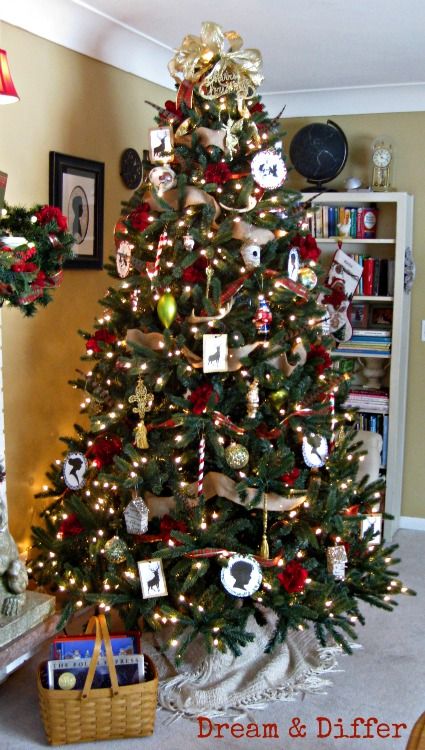 Merry Christmas!