For me, Christmas is all about tradition and that includes colors. I love the warmth of red, green, and gold. And although I enjoy looking at all the silvers, blues, and creams that other people use, they just don't feel right for my own home. I wanted it to have a feeling of tradition and opulence (at least as far as my limited budget would allow).
The only thing I purchased new this year was the ribbon. I continued the tartan theme from
the kitchen
, but this one feels a bit fancier. I twisted together three strings of the cheap pine stuff from Michael's, added lights, and embellished it with flowers, fruit, pine cones, various greenery, berries, and lots of ribbon.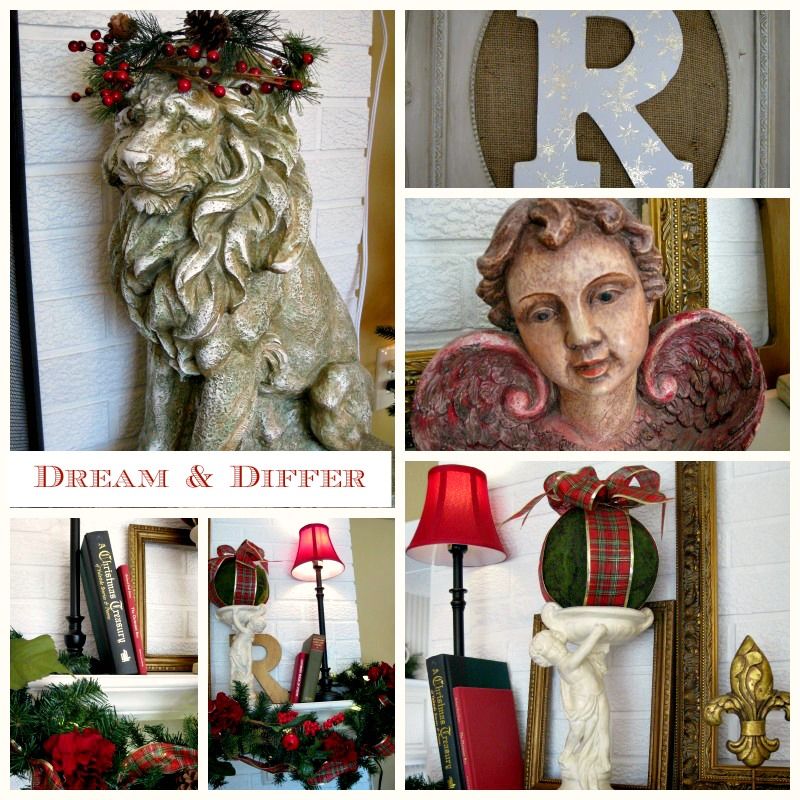 I tucked in a few of our favorite Christmas books since the tree is currently blocking the bookshelf. We can grab them easily this way.
I got a little carried away with the bow. Hopefully, I have enough ribbon left to use on the tree!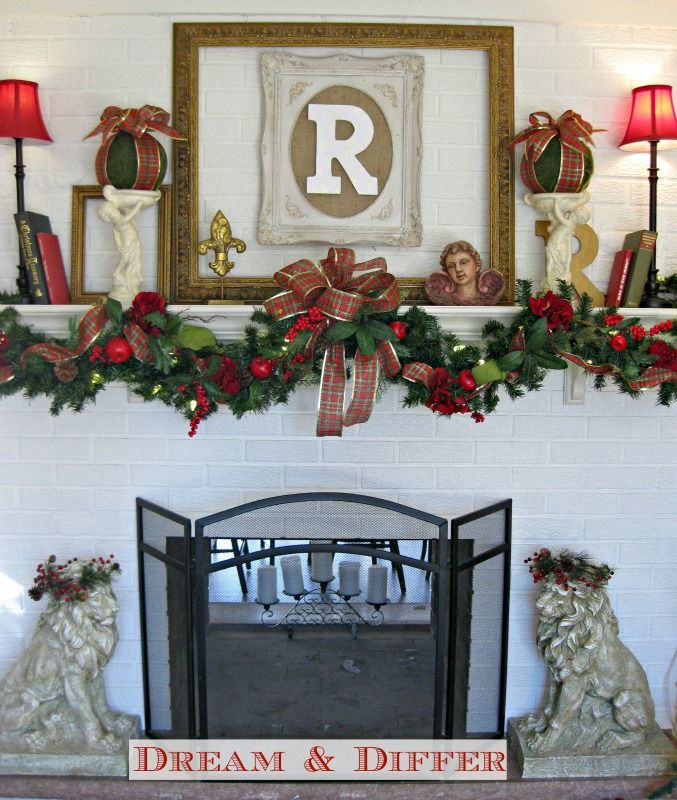 Thanks so much for stopping by!
Merry Christmas!

I'll be linking up here: