My true love gave to me...
A new camera!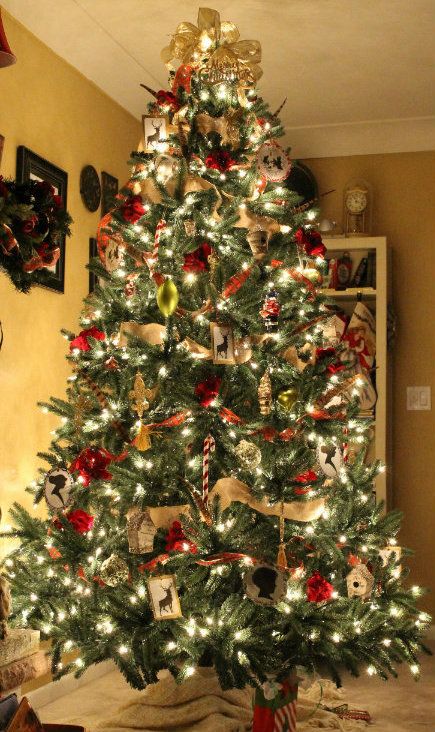 Despite the fact that Chris and I had decided NOT to exchange gifts, I found a large box with my name on it under the tree.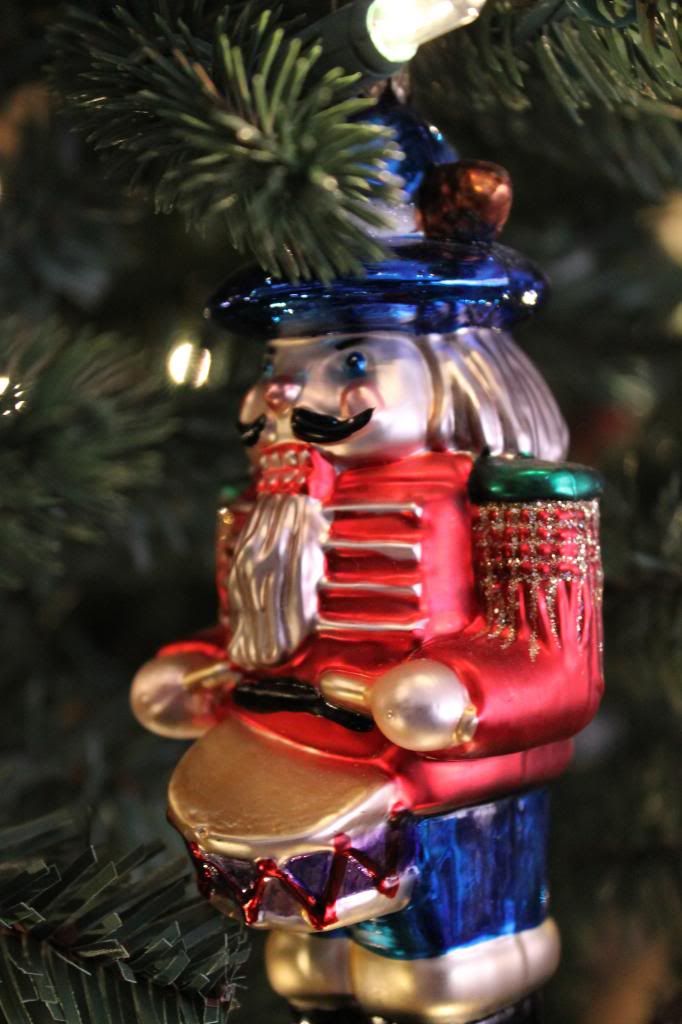 In it was my very first big-girl-blogger DSLR camera.
I have no idea how to work it, but I'm having a blast playing around. You can expect to see lots of my experimentation in the coming days.
I have some willing models, as you can see.
Aside from my photographic tomfoolery, we are enjoying the lazy days between Christmas and New Year's, when we celebrate Christmas again with my mom's family. We are watching lots of movies, reading lots of books, and eating lots of left-overs.
Hope your holidays are filled with peaceful moments and shining memories.