Top o' the morning' to ya!
I'm wearing the green today in honor of my teeny-tiny bit o' Irish blood. Also? I don't like getting pinched. In fact, I might react rather badly if you were to pinch me.
Fair warning.
We are going all-out with the Irish fun, albeit in a family-friendly way.
I'm making this Guinness beef stew for dinner.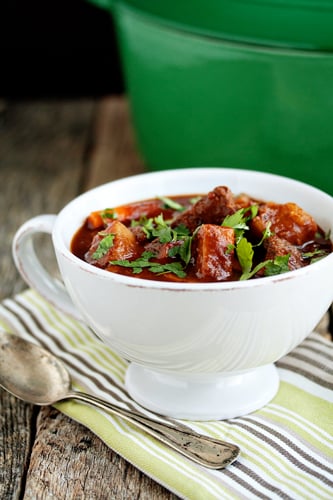 And these yummy St. Patty's Day treats for dessert.
I made the cookies last night, and they are super easy and dangerously delicious.
As opposed to magically delicious, like the collectors edition Lucky Charms my kids had for breakfast, courtesy of the good folks at General Mills.
#luckywashere
Thank goodness for Pinterest… my source for all this lovely Irish inspiration. If you'd like to see more of what I'm pinning, you can
follow along here
.
It is also where I found this lovely Irish proverb.
So true, don't you think?
Hope you have a blessed St. Patty's Day!
Erin Go Bragh!